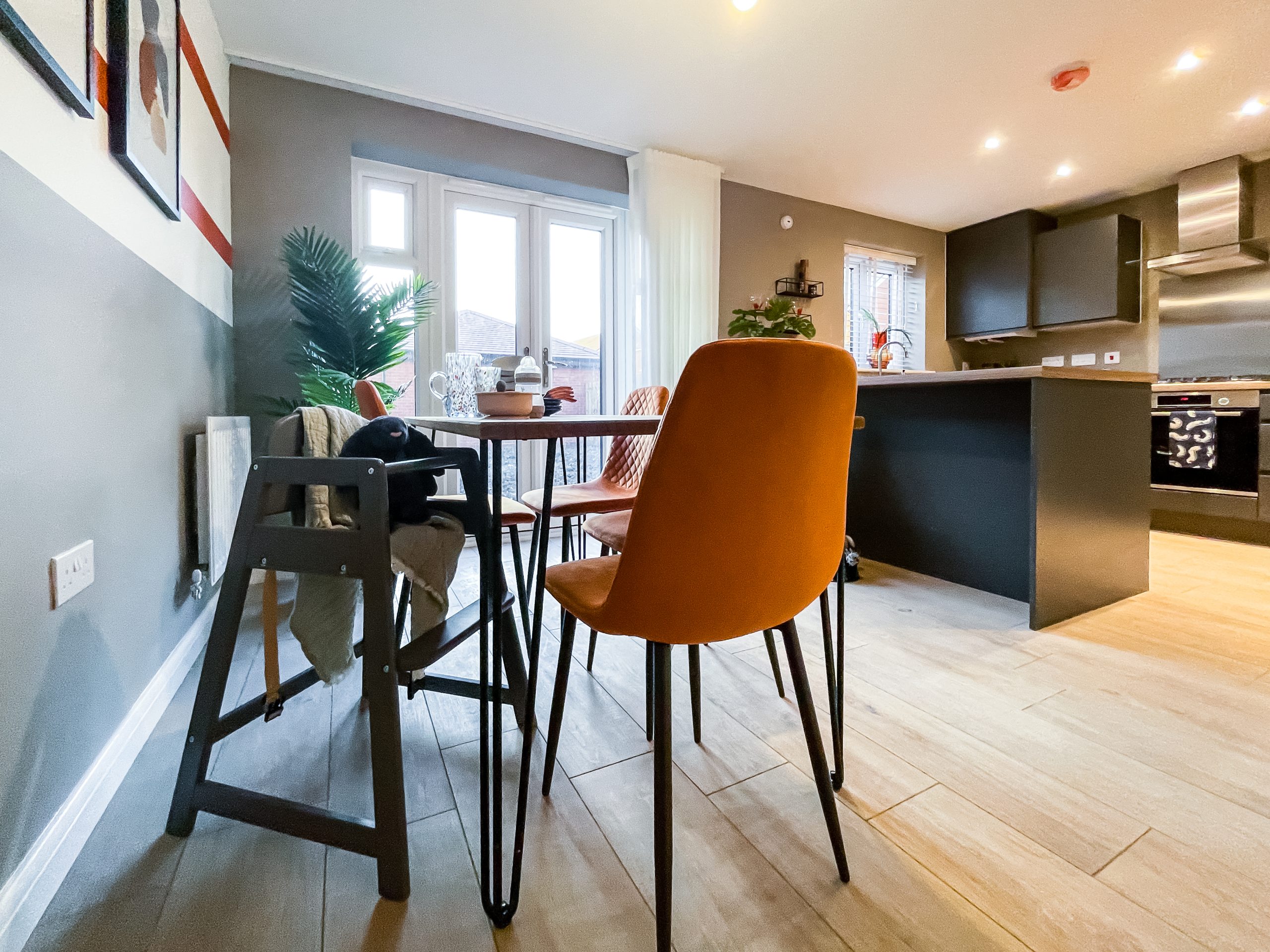 Undoubtedly one of the most important marketing tools in the house buying process, a showhome should inspire and delight house hunters. But an increasing part of the brief is to provide comfort and familiarity. Steve Hird, our director, explains…
"While a showhome should always have the wow factor, and leave a memorable imprint on a potential purchaser, there's been a significant shift in the number of housebuilders seeking to demonstrate more realistic, 'lived in' interiors. Homes that are welcoming, less staged and properly show the activities of individuals, couples or families. More authentic, if you will.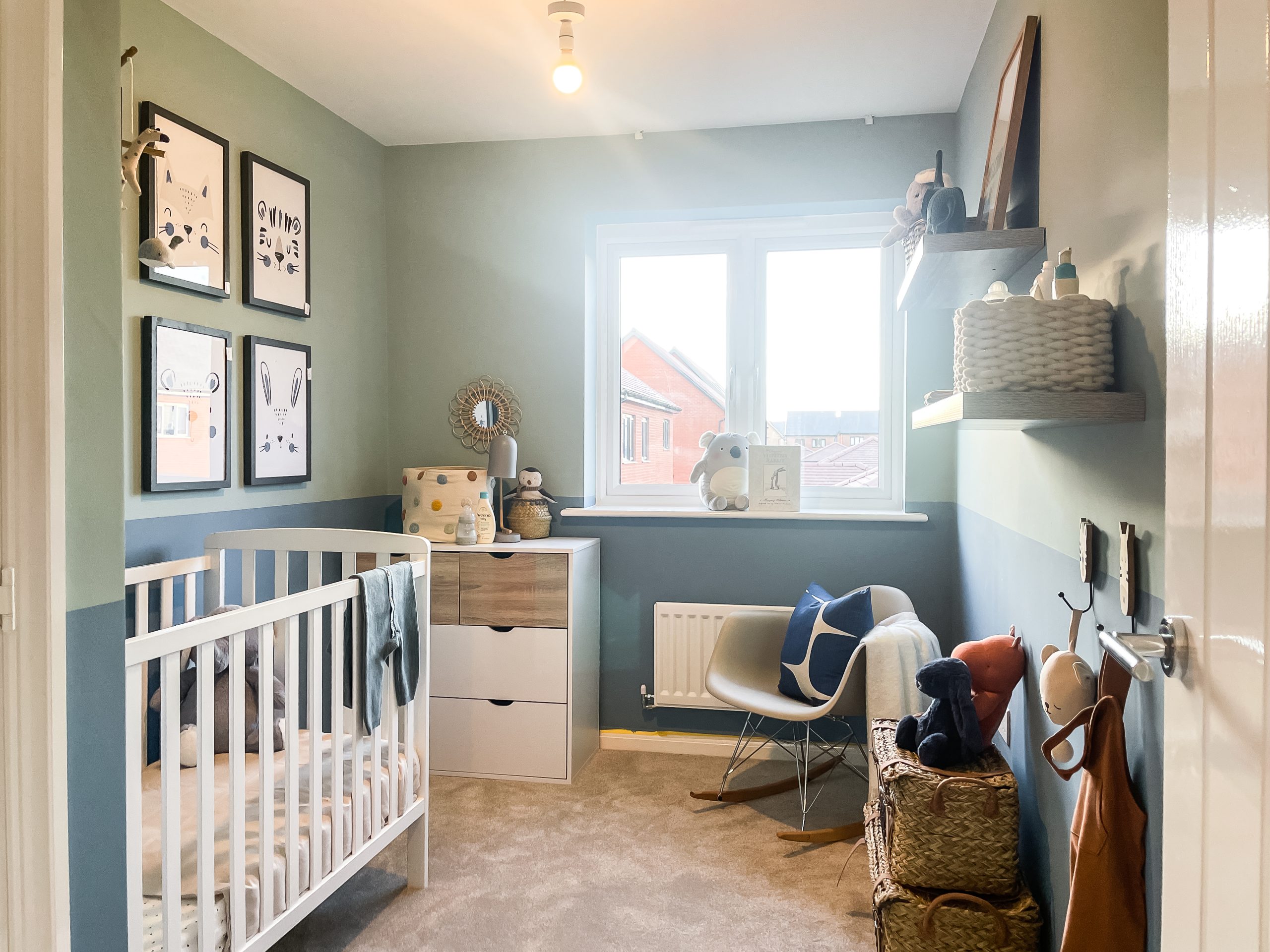 "We've long advocated interiors based on lifestyle, typically creating an imaginary family with varied jobs and hobbies to inform our designs, but this is increasing in popularity. House hunters need to identify with a prospective home, and interiors should reflect modern living. Our challenge is to strike the right balance between the familiarity of home comforts and the aspiration of a fresh start.
"Some of this is achieved with overall décor, and early trends for this year indicate homely, nostalgic design will enjoy a resurgence. The cottagecore aesthetic was huge on TikTok last year, and this has clearly inspired a revival of farmhouse, 'country chic' style interiors. I wasn't surprised to read that searches on Houzz for 'modern farmhouse' inspiration were up 135%.
"But it's about more than a passing trend. Detail is crucial. For example, in a kitchen/diner it's equally important to show there's enough food preparation space as there are places for kettles, toasters, coffee makers and food mixers. Around the dining table, there might be a high chair for a little one, or even a laptop at the end for doing homework together. Rarely do families sit around a perfectly laid table.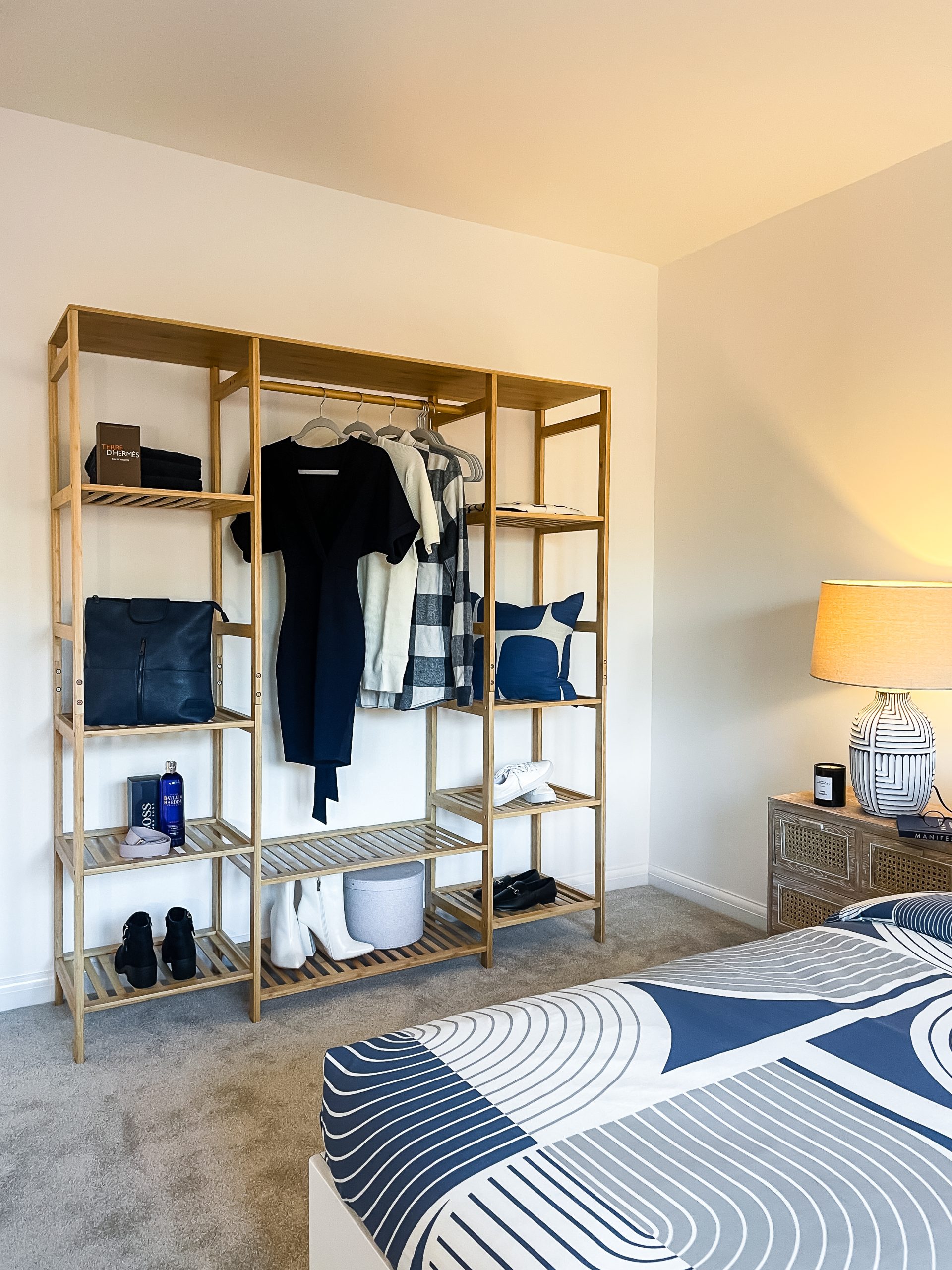 "Similarly, rather than walls and furniture adorned with abstract or non-descript artwork, a collection of family photos, taken at different stages of life, has far more meaning. Homes are significant purchases, and that longevity needs to be seen.
"Now more than ever, it's important to illustrate functional spending and maximising available budget. So a first-time buyer property might be deliberately sparsely furnished to highlight how to prioritise rooms and build up décor over time. Aspiration doesn't have to equal an abundance of things, it can be invoked through textures, warm colours or lighting.
"Likewise, it's inevitable through a lifetime that we accumulate different furniture and accessories, whether that's bought second-hand, upcycled, inherited or collected from travels, and these can all look different. That doesn't matter so long as there's purpose and practicality. In fact, this approach is indicative of another rapidly emerging trend; the Japanese concept of wabi-sabi, basically an acceptance of imperfection. Nobody really wants to live in a beautifully pristine home, they want somewhere with soul, space to grow, where memories can be made. That's what we're aiming for. "