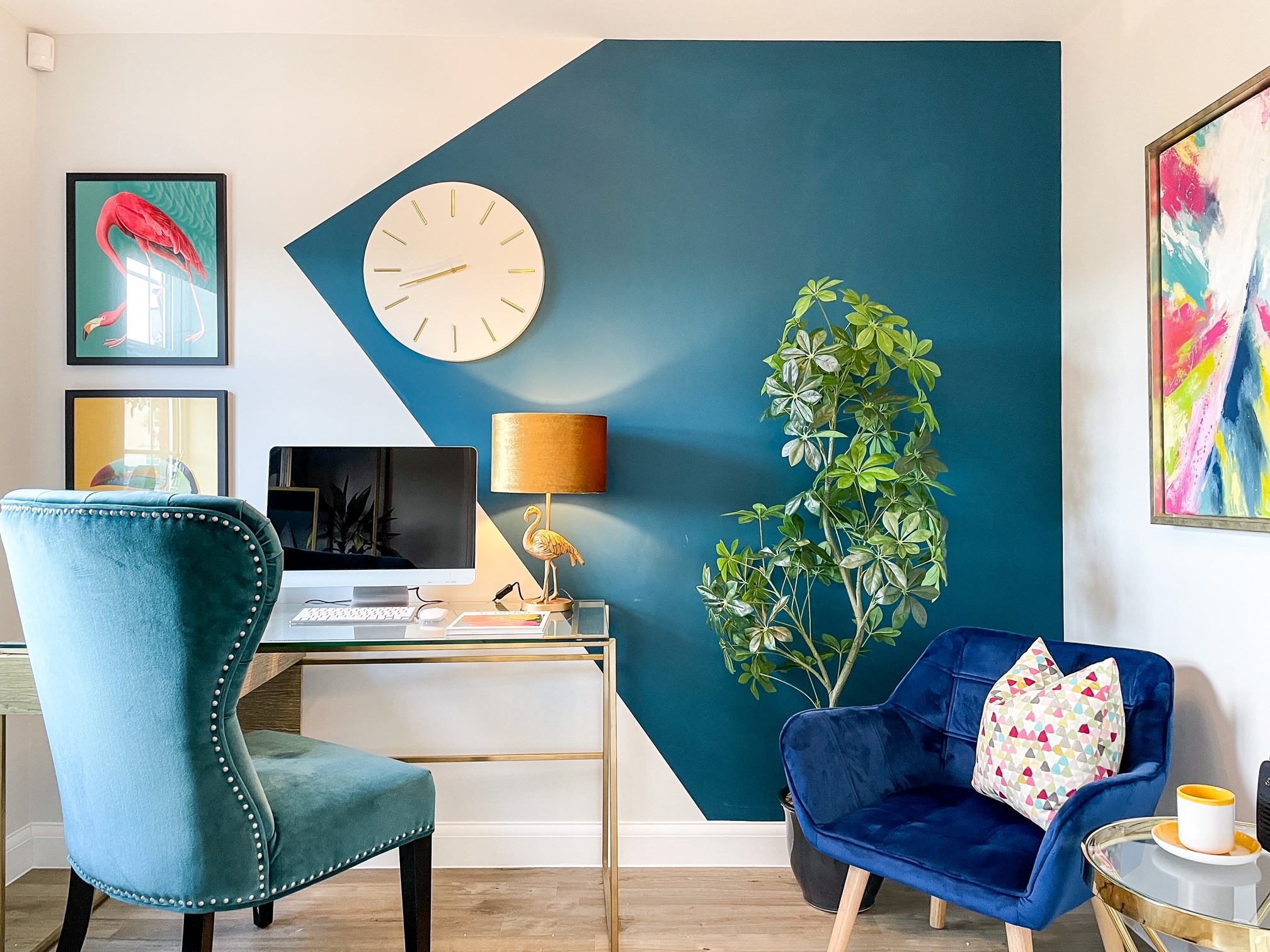 The recent Resi Happy Homes 2023 report revealed a seismic shift in how homeowners view their homes, returning to pre-pandemic priorities surrounding wellbeing, happiness and connectivity. Gone is the scramble to add value with extensions, remodels or standalone structures, and in their place, a renewed focus on multipurpose spaces that are both cheaper to run and enable meaningful connections. Our director, Steve Hird looks at how we can reclaim our homes with thoughtful interiors…
"Reading the Sunday Times coverage of the Happy Homes Report, a standout point was about re-prioritising home use and tailoring space more towards our own lifestyles and hobbies than worrying about resale values. This is a trend we've been seeing in interiors for a while. The role of the home as multifunctional has evolved significantly post-Covid and has become a common part of a housebuilder's brief.
"So how is this achieved?
"As homeowners' attention is drawn to their own wellbeing, there's a surface level of styling that can be introduced. For instance, how furniture is positioned to maximise daylight and views, or encourage interaction, or to avoid creating inaccessible spaces.
"But there's more to it than this. It's important to show how a house will be used on a daily basis, both practically and imaginatively. Now this might be how rooms can be dual-purpose such as kitchens with home working stations, or bedrooms with a day bed alongside craft space, but more frequently it's about using underutilised spaces. Could a built-in cupboard accommodate a desk to shut away at the end of the day, be transformed as a home bar or used as a secret pantry? Can transitional spaces like landings, hallways or alcoves become useful? Reclaiming spaces like these for moments of quiet reflection, or to indulge in a hobby is key. It could be something as simple as a cosy chair on the landing for crafts or reading, to a ladder desk in the hallway for home working.
"An increasingly popular space is the designer bootroom, or as I prefer to call it, the 'bootility, where the utility morphs into a boot room! Often reserved for the chore of laundry, utilities are becoming more stylised as homeowners seek to recapture as much space as possible. Bench seating and bespoke units allow for tidy storage of coats, boots, wet weather & seasonal sports gear, bike helmets and pet accessories, as well as the more traditional cleaning and washing equipment. Bootilities often have a personnel door too, so are great for getting outdoors and creating a designated entrance for four-legged family members!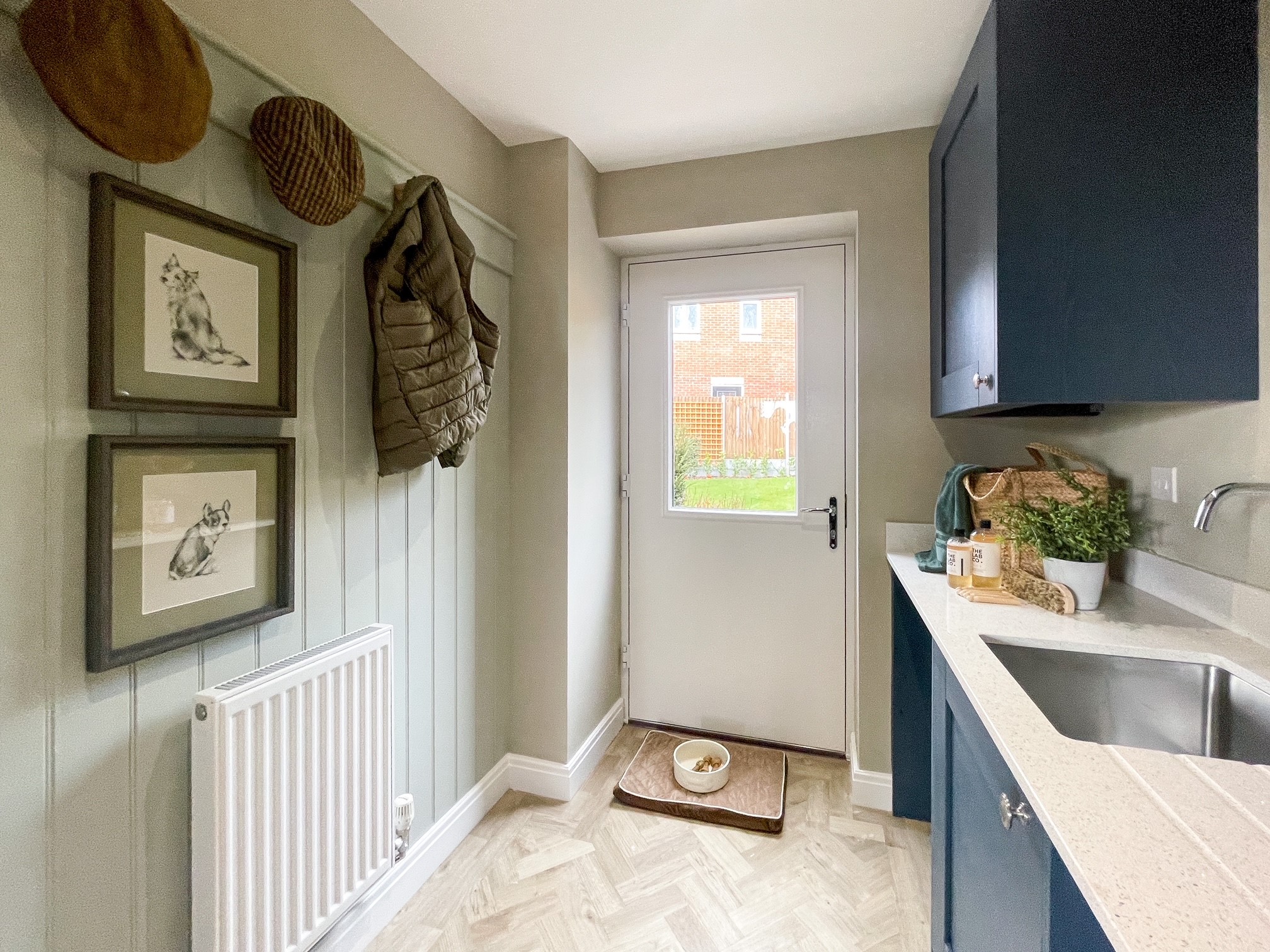 "For those in smaller properties, or apartments with single level living, this shouldn't be a deterrent when it comes to multipurpose spaces. Physical partitions such as temporary screens make obvious distinctions but consider using walls and ceilings to mount TV's, make vertical gardens, or create hanging bar storage. Wall treatments, including panelling, colour block painting or living walls, are a subtle way to subdivide space.
"Another key finding from the report was that 73% of happy homeowners describe their homes as 'relaxed', 'organised' and 'sociable' – three traits a well-designed, multipurpose interior will ensure.