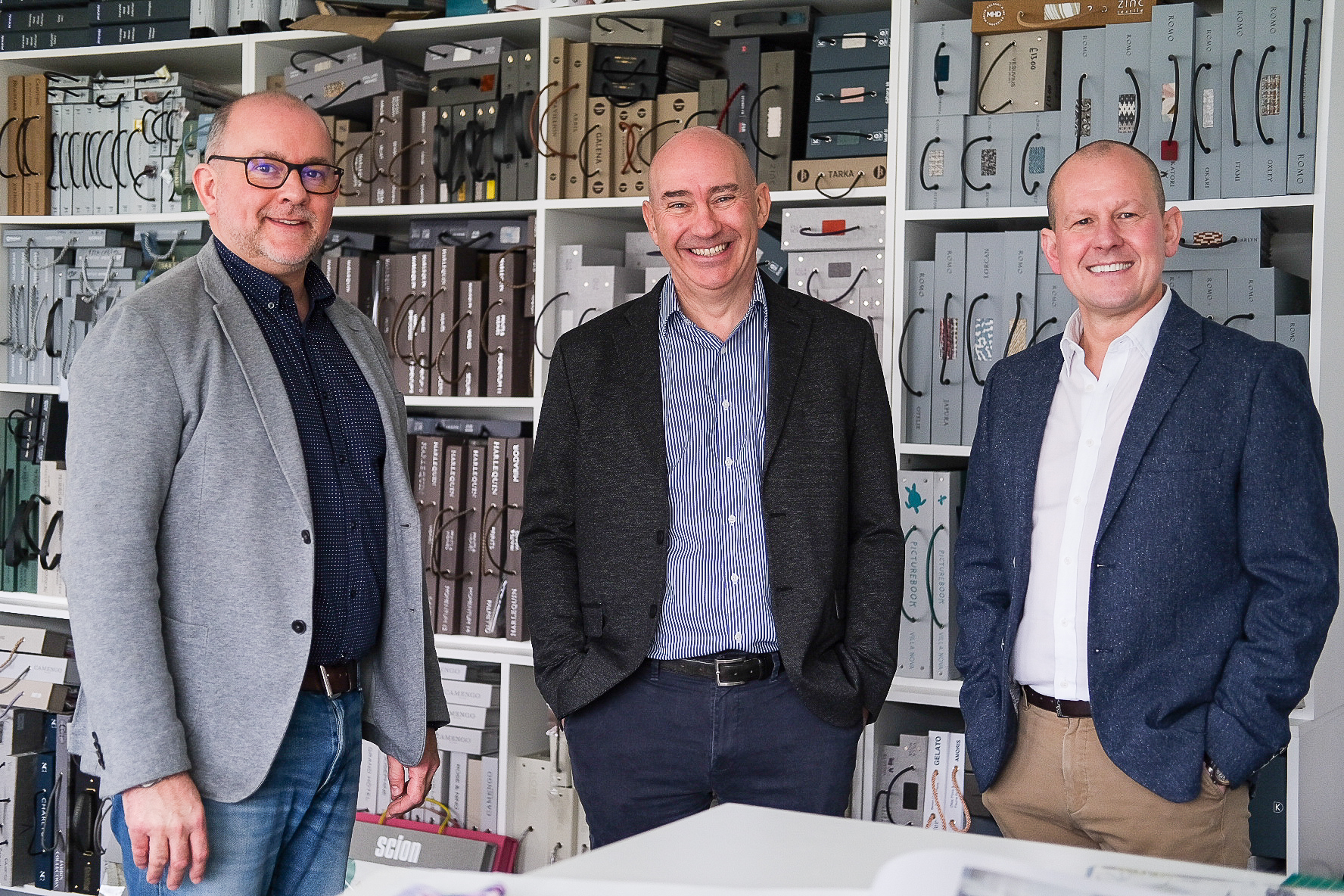 We're pleased to announce we have added to our board with the appointment of a new commercial director.
Chartered accountant, Ian Thornton joins us following a 30-year career encompassing roles in manufacturing, engineering and most recently, as the owner of a medical recruitment business.
"I've been fortunate enough to work in a really diverse range of industries and after selling my business, I was looking for a new challenge," said Ian. "I've known Steve Hird for several years, and a chance conversation led us to realise our objectives aligned. Edward Thomas Interiors needed to strengthen its leadership while I was looking for an opportunity to be part of a hardworking and aspirational team. It really was a case of right place, right time for both of us!"
As commercial director, Ian will automatically assume responsibility for our accounts function but will also oversee day-to-day operations and recruitment. He added: "Alongside evaluating procedures and processes to maximise efficiencies, my two other priorities are to drive our environmental efforts and expand our team. Many of our housebuilder clients have made adjustments to their house types to encourage greener living, and we're keen to explore where our business can become more sustainable too. Whether that's specifying more sustainably sourced products, partnering with likeminded suppliers, installing electric vehicle charging points or even changing our entire fleet to electric, there's plenty of options.
"In terms of recruitment, we think it's hugely important to bring in the next generation and are expanding our apprentice programme. In the next 12 months, we're hoping to offer design, finance and business administration apprenticeships as well as more senior positions in our styling and design teams."
Our director, Steve Hird said: "Housebuilding's been one of the big beneficiaries of the pandemic. People have spent so much time in their homes it's created a huge appetite to move and this has meant housebuilders have launched more developments. The impact of this is that we needed more support on the business management side and Ian was the ideal candidate. He's able to take a fresh approach and identify areas for improvement or consolidation without compromising on the attention to detail, exceptional customer service or overall design quality for which we're well-known. We look forward to adopting his ideas and implementing the next phase of business growth."