For new build homeowners, one of the big benefits is the home is an entirely blank canvas. You have the freedom and expression to personalise your interior design to suit your preferences. But where to start? Our director, Steve Hird, suggests it's all a matter of focus…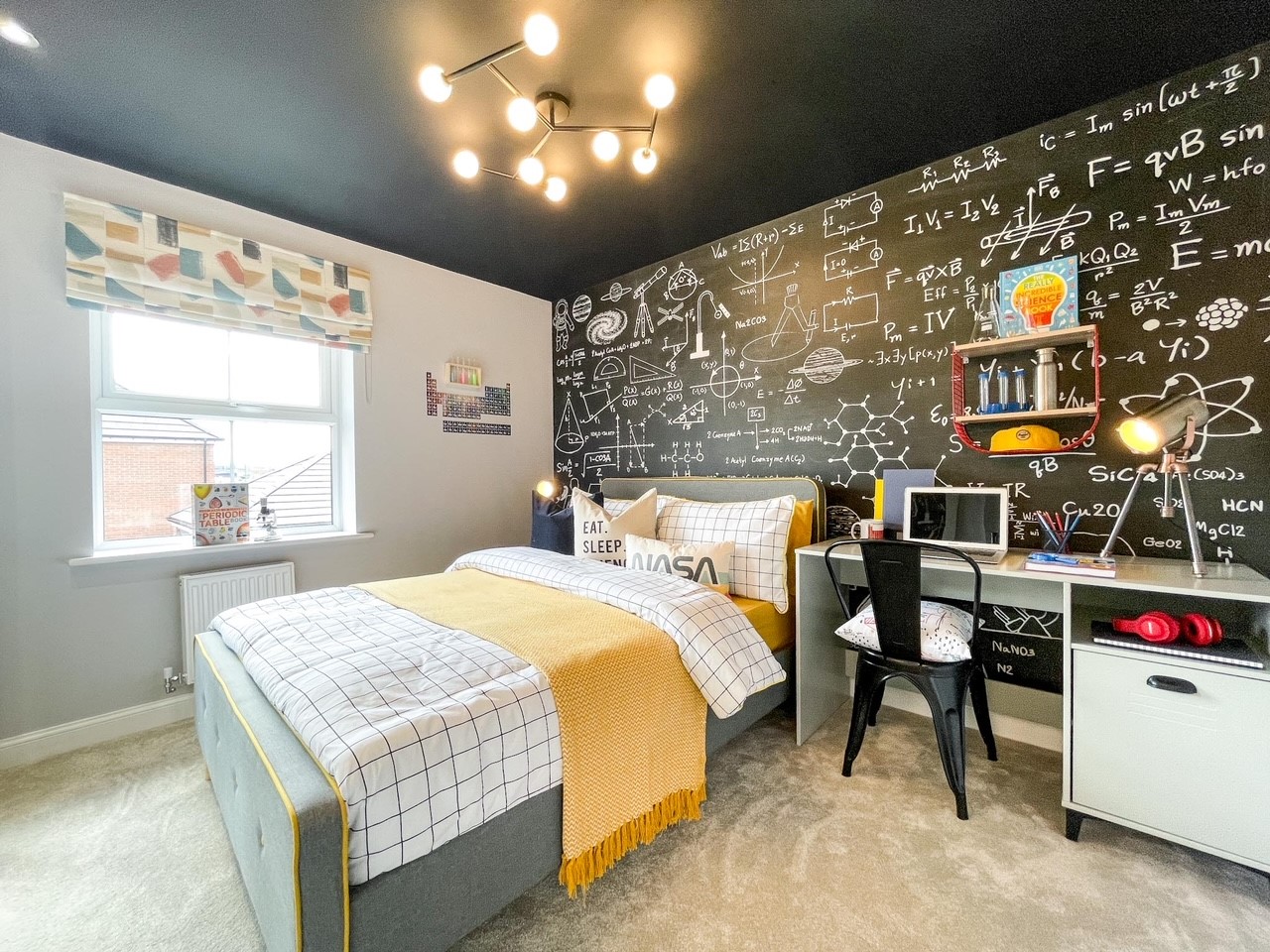 "With any showhome, the aim is to create memorable and inspirational interiors, and one of the ways we achieve this is by creating focal points. Something that catches the eye, invites you in and makes you instantly feel welcome. You want to ensure a sense of arrival in each room. A focal point should be the first thing you notice and will help set the tone and aesthetic for the rest of the space. Without one, rooms can be confusing as different elements compete for your attention.
"So what makes a striking focal point?
"In living rooms, this has typically been a fireplace, somewhere for the family to gather in front of for a cosy night in. However, as new home design has evolved to adopt more open plan, free-flowing layouts, there's been a decline in the use of fireplaces as standard. That's not to say log burners or electric fireplaces aren't popular, it's just they're now more likely included to suit individual tastes. Wall-mounted TV's have taken over in recent years, but the latest trend for living rooms is statement media units. Off-the-shelf or made bespoke, these incorporate stylish solutions for TV's, gaming equipment and sound bars as well as display shelves for family photos, travel mementos or decorative accessories.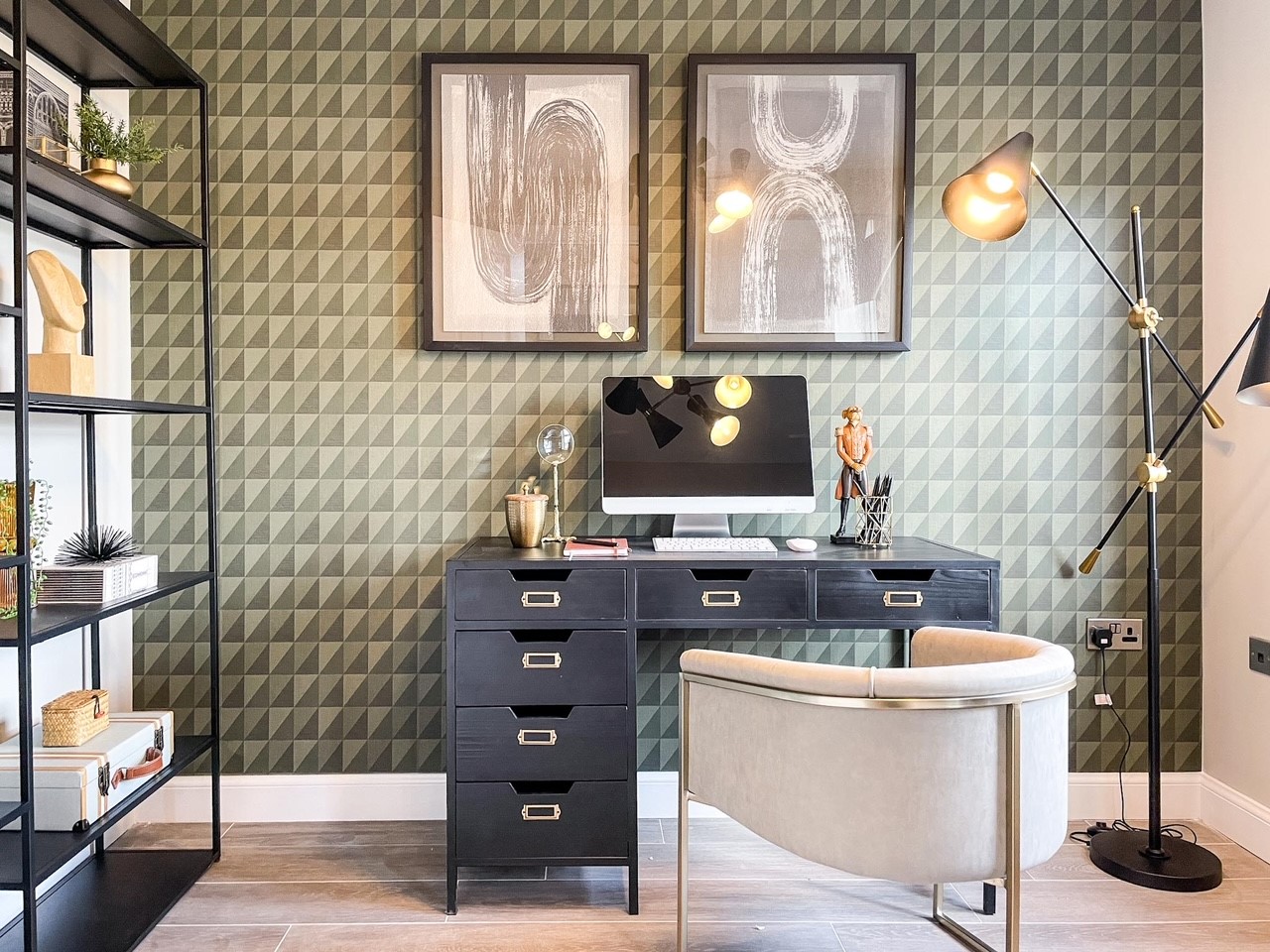 "In bedrooms, a good idea is to make a statement wall behind the bed. This can be achieved with treatments such as wood panelling or a characterful wallpaper, or a combination of both. Other techniques include hand-painted murals or colour block painting, and don't forget ceiling canopies too! These can add depth to a room or make a child's bedroom more imaginative. If these choices are too dramatic, opt for an oversized or decorative headboard instead.
"Statement furniture is another way of attracting attention, and in kitchen/diners this is particularly effective. A freestanding or wall-mounted bar is not only a great conversation starter but a natural gravitational point for visitors. Similarly, with many new homes benefitting from French or bi-fold doors, positioning a dining table near these helps to convey a sense of indoor/outdoor living, and ensures the garden becomes an extension of the home. Combine these with a mix of seating, such as benches and chairs for a multi-purpose focal point.
"Lastly, don't overlook the smaller rooms. Downstairs cloakrooms and utility/bootility rooms are ideal for experimenting with bolder wallpaper designs for example. They can add drama to smaller spaces but are also simpler to redecorate if you change your mind."