Warmer weather, BBQs and long days can only mean one thing; summer's here! Andy Richardson, our managing director advises how to style your outside space or garden for the summer months…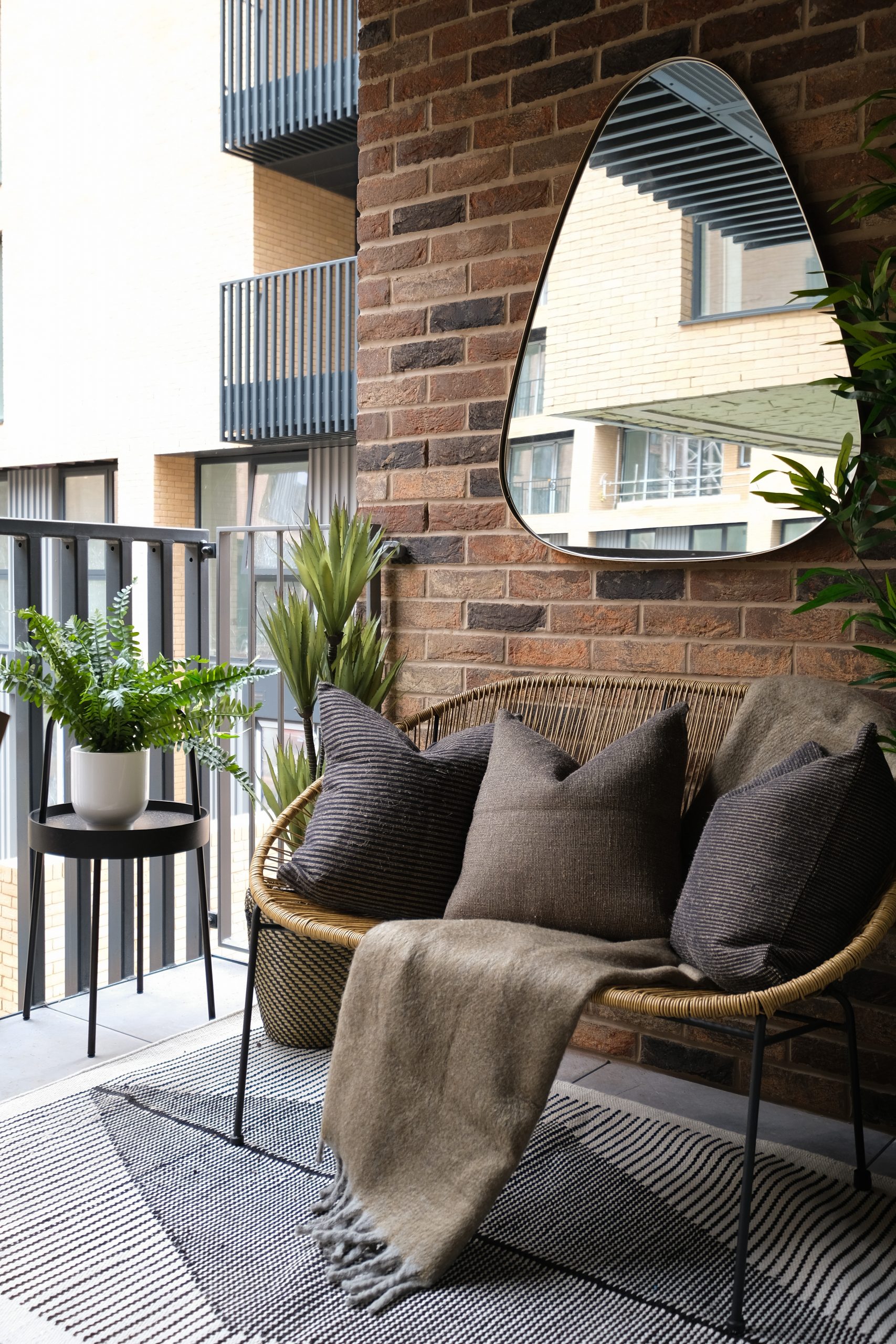 "It's not surprising one of the legacies of the pandemic is a nationwide effort to make our gardens and outdoor spaces as attractive and functional as possible. Our advice is to think about the styling of your garden as much as you would your home. What do you want the primary use to be?
"Add cosy corner furniture and a fire pit to create an al fresco dining room; a sand pit or mud garden acts as a child's playroom; a built-in pizza oven or BBQ doubles as a kitchen; a vegetable patch or greenhouse provides the perfect hobby space. But how does this work without appearing chaotic? Section your space with physical differences such as split levels, gabion walls or stepping stones but also consider temporary options like bamboo screens, reed fencing, wood panelling, or even outdoor wall paints.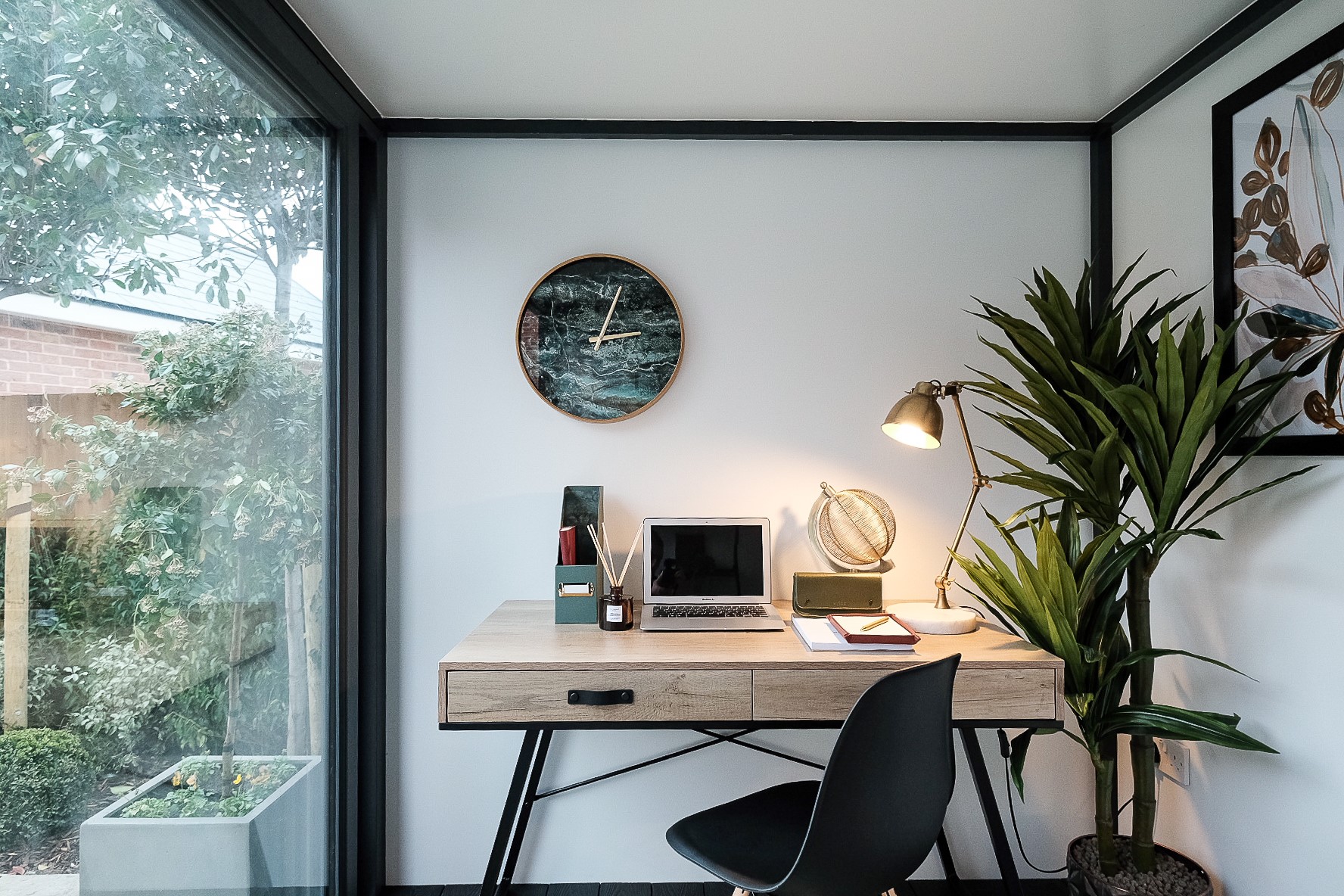 "Another hugely popular option is a summerhouse or garden pod; a dedicated and permanent structure away from the main home. These buildings provide a great alternative office space, especially for households where there's more than one person working or home-schooling. They can also double up as a gym, cinema room, bar, yoga studio, playroom or outdoor lounge so don't be afraid to be imaginative!
"For homes with limited outdoor space this doesn't have to be a deterrent and we've seen some really inventive solutions such as doorstep gardens with rustic potted plants, vertical window box vegetable gardens and cosy, hygge-style bistro balconies. The key is making it somewhere you want to spend time.
"By getting the basics right and investing in good quality outdoor furniture that can withstand the changing UK weather, you can then personalise as you go. There's a great selection of outdoor accessories available on the high street and online – rugs, cushions, freestanding or hanging lanterns, ornaments, mirrors – meaning you can change the vibe of your outdoor spaces to match the season!"