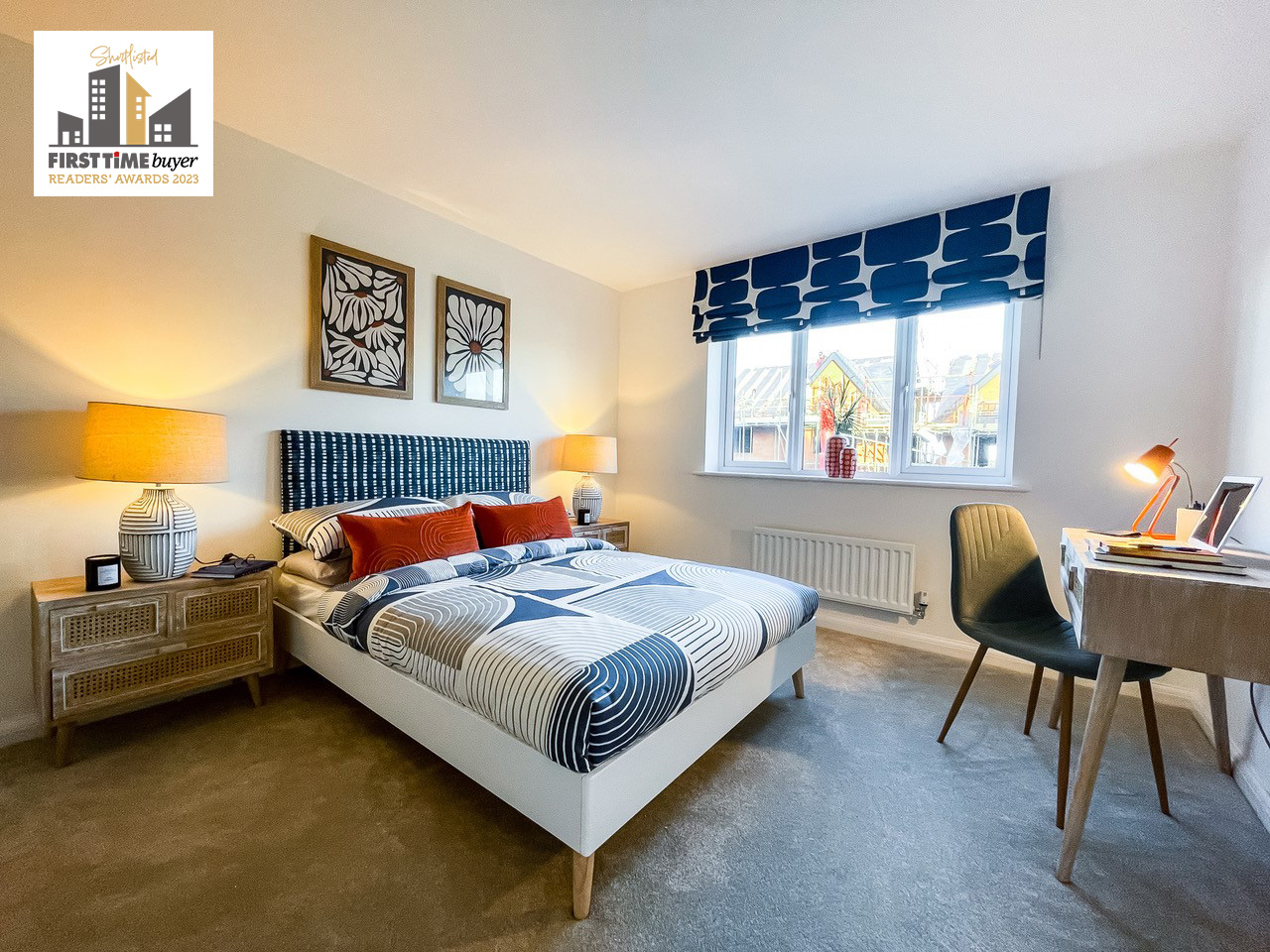 Our show home design for a first-time buyer home in Peterborough is a finalist in the 2023 First Time Buyer Readers awards.
The Cypress is a three-bedroom property at Vistry East Midlands' Hampton Water development that we designed specifically to appeal to first-time buyers. Earlier this week it was announced as one of six finalists in the Best Show Home category in the First Time Buyer Readers Awards, which recognise how the housebuilding industry is helping aspirational buyers take a step on the property ladder.
Our director, Steve Hird said: "Vistry's ambition was for The Cypress to have authenticity in its interior design. Recognising that first-time buyers are not exclusively young, part of the brief was to show how this house type appeals to all aspiring homeowners regardless of age, relationship status or working lifestyle.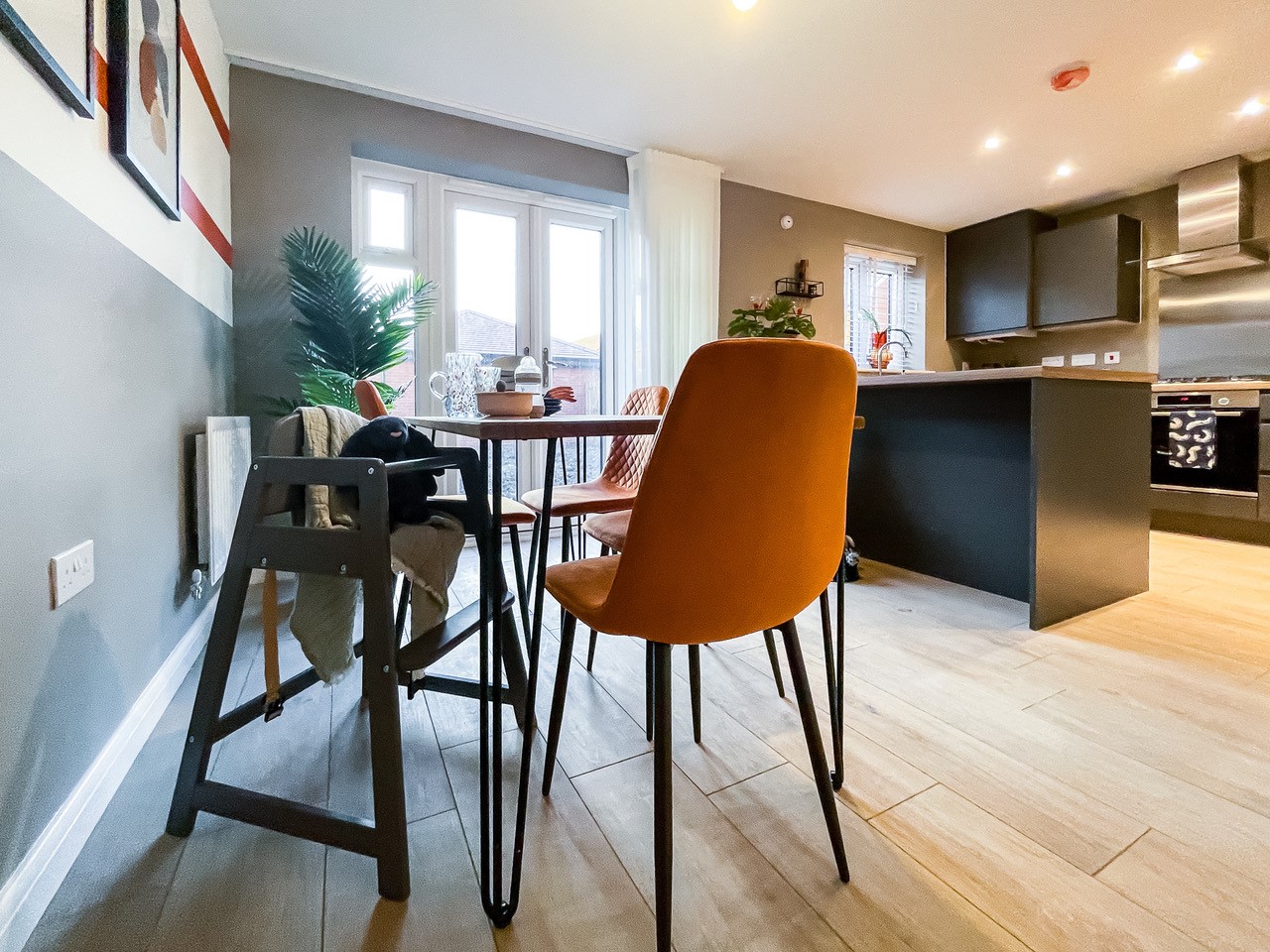 "It was also important to acknowledge the limited budgets many first-time buyers have for furnishing and decorating, so our design follows a deliberately unfinished or 'just moved in' appearance, including modest amounts of furniture alongside artwork and accessories sourced from high street stores or online retailers.
"We are extremely proud that our creativity has been recognised on a national level with this shortlisting, and encourage everyone to vote The Cypress as the 2023 winner!"
Dina Pittore, marketing manager for Vistry East Midlands added: "It's extremely good news that The Cypress is a national finalist. Always one of our most sought-after house types because of its large footprint and spacious interiors, Edward Thomas Interiors have delivered an eye-catching design with affordable, realistic finishes.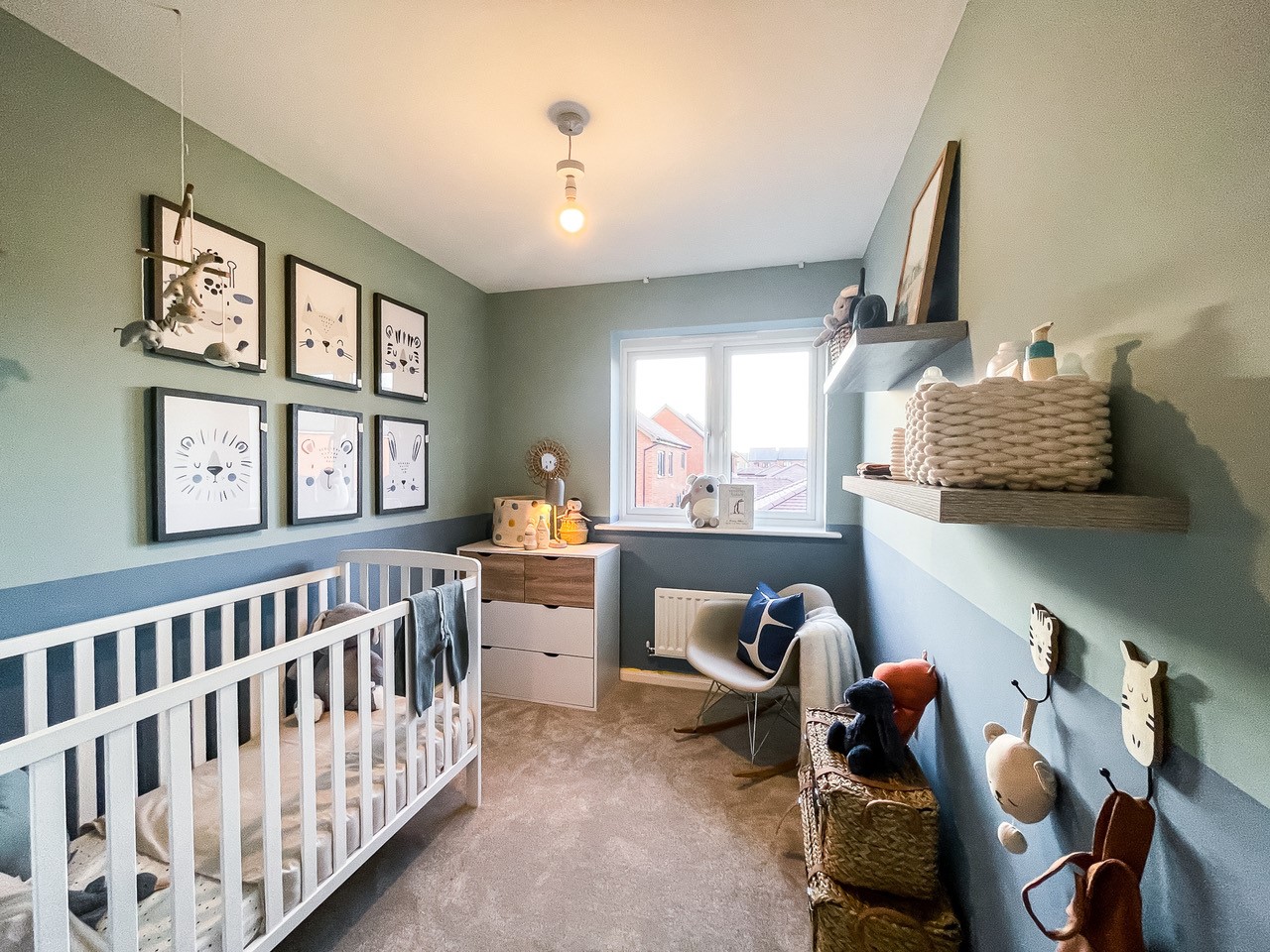 "News of this shortlisting follows our successful interior design weekend at Hampton Water, where Megan shared hints and tips with potential purchasers on how to recreate a show home style on a budget. House hunters still looking for interior inspiration for their next home are strongly advised to visit and see Edward Thomas Interiors shortlisted design!"
To vote for the Cypress as this year's Best Show Home, please visit http://www.ftbawards.com/vote-now/.